Feng Chiang is committed to researching quality products and providing quality service to meet the requirements of animal husbandary and veterinary workers.
Feng Chiang always adheres to four aspects: Quality, Service, Value and Care.
Our quality begins with finding the best raw materials and ingredients for our products. All products manufactured in our factory are in compliance with GMP regulations.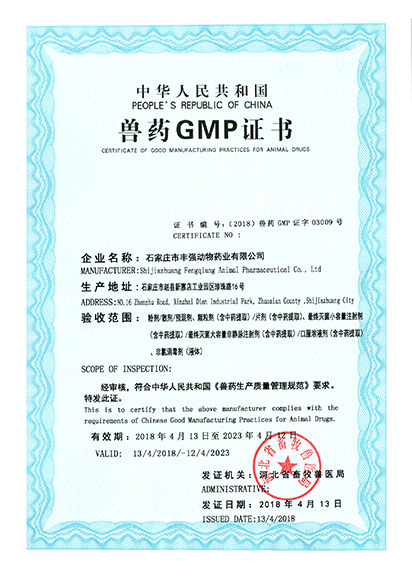 Customers Come First is our consistent service philosophy. We are proud that we provide humane services for wholesalers and partners.
Feng Chiang knows the huge cost of the animal husbandary industry and the appeals of veterinary workers. Therefore, our products are always reasonable priced.
Feng Chiang is deeply concerned about the global farmers and veterinary workers and gives back to society and users through various ways.